Ignite SF 8
Wow. That was seriously fun!
Ignite SF 8 was last week, and it was awesome! Thanks to all the great speakers, volunteers, and attendees. So inspiring to see the community coming together and share topics and knowledge that interests them. I know I came way with a several things I want to learn more about.
I hope you made it out to the event, but if not we will be posting videos soon. In the mean time, watch the whole show in 36 seconds: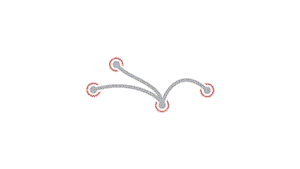 We'll do it again soon!
Want to help out by volunteering? Email me mick at mick.im